Searching for the perfect jacket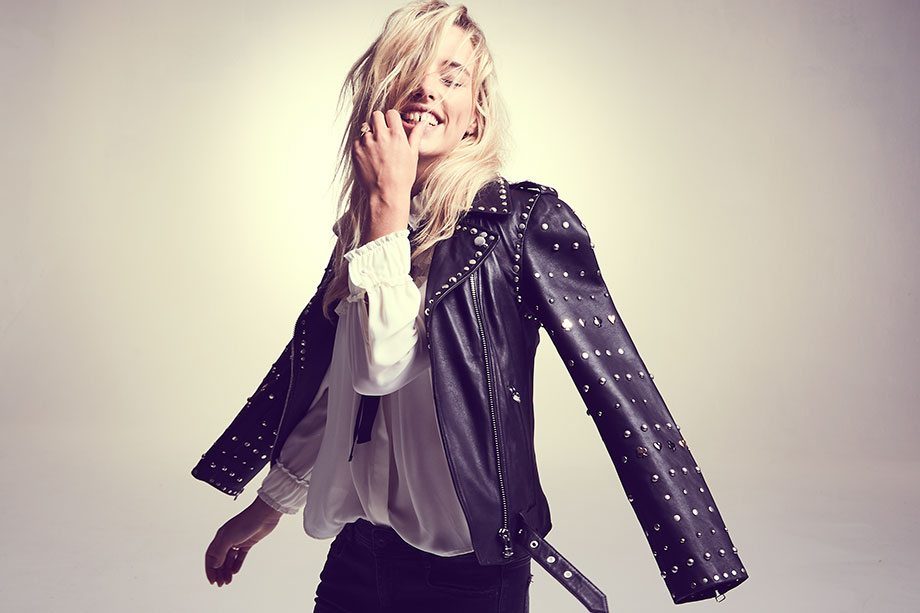 For as long as I can remember I've been on the eternal quest of searching for the perfect jacket. Where does this obsession come from ? One things for sure it develops into a healthy or unhealthy obsession depending on your budget. For me the charity shops were a treasure trove of the unique to the bizarre. In Amsterdam, Vintage shops are serious business. One year there was a trend of the Dutch wearing fluorescent bright green postman's jackets.I didn't try that one out.
There we have it that word 'Trend', a little word that sums up the direction of all things people needed to be wearing. To be in fashion you must be up to date with the trends….Fashion is really everything an individual wants it to be….to be yourself, don't follow the rule book and create you're own look. The one most important fashion item for me is the jacket, followed by a close second shoes. It's how they make you feel. Being very particular on how they fit and how they look. The attention to detail, I love it when at first you can't see a bit of detail but then it's found hidden in the design. Buying my first leather biker jacket in my twenties and have never looked back. Constantly buying to satisfy a craving so much I thought I'll develop my own. Alice in the picture heading has little bits of unique detailing that just make you go oooh when you find them. Doing this along with having a keen watchful eye on all jackets designs…..
Acne improved the leather biker jacket game when they launched their 'Velocite' oversized leather shearling jacket. Unfortunately you have to be 12 foot and rake thin, to pull it off. I resembled the Michelin tyre man, you get the picture. However since it's launch many retailers followed suit, including Top shop and Zara who have the aviator style in every colour this season. It's good to see the evolution of a piece of fashion. Except be very wary of the corduroy bomber jacket if it ever rears it's head.