A statement biker jacket is not just for Christmas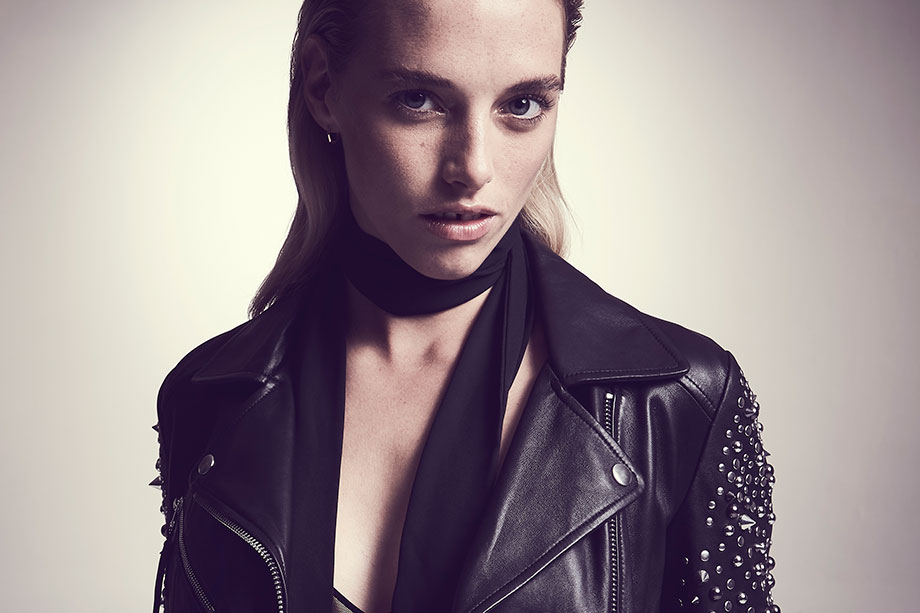 It's Party time, well nearly everything Christmasy is upon us. Crazy but wonderful (I know that's debatable) time of year where it's acceptable to find every fairy light, inflatable Santa's and decoration magical. Then the horror of realisation that the Party season is nearly here. What do I wear, what do I already have in my wardrobe that I can wear again. Now I know these situations arean't going to resolve world issues, make Brexit go away or help Debbie McGee win Strictly, though she's doing a good job herself. It can be a real pain. Going through your wardrobe thinking, well if I mix it up a bit, style it a bit differently…..If I wear a long skirt and a cool t-shirt that'll mix it up.
For me Christmas is real pressure on all angles, so you want something you can wear time and time again. Being confident in what you have on is half the battle. While casual mixed with Glam can look so good. Personally I don't see anything wrong with trainers or a skirt and t-shirt.
Style has moved away from being so formal and it's now more open to personal style.
The only thing for me is statement piece like a biker to work with the georgette or velvet skirt, over the dress of dreams. Or with a pretty came top and metallic or satin trousers. Take it from day into night out time with the everywhere check trousers. It's the statement piece that doesn't have a shelf life and when all the parties have ended and cold January sneaks up. You can still rock your biker x