Our Story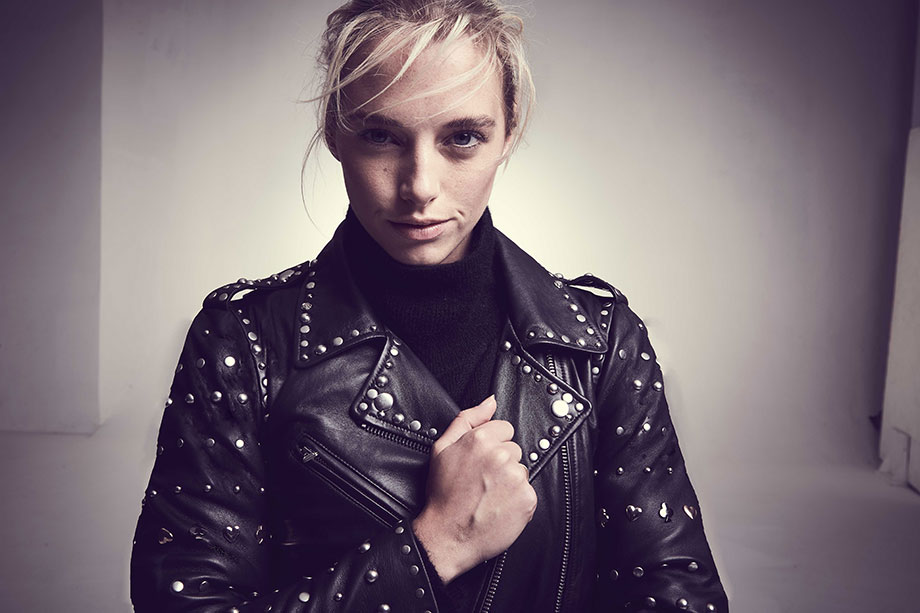 About Us
Working as a fashion buyer, travelling the world sourcing womenswear for other companies. I decided to take a leap of faith and follow my conviction and passion, to source my most beloved fashion item… Leather Biker jackets. Having spent a lot of my earnings and time looking for the right one. I finally decided to design and source leather biker jackets myself, forming the company Pretty Special Limited 2017.
History
The inspiration for trims and detailing have been taken from my travels. Places rich in visual imagery… India and Bangladesh. Travels across America, New York city living, the photography shoots in San Diego and Miami. The business feel of Chicago.
The 'kitsch' culture of Japan, Shanghai and Hong Kong. This combined with the love of leather biker jackets the range of Pretty Special evolved. Designing while keeping an eye on trend and fashion but respectively paying tribute to classic biker design. Pretty Special is all about being unique.
Mission
Developing the ultimate quality, soft buttery lamb leather biker jacket range. Unique styles with an individualistic twist which are made with love and care. Styles that stand the test of time, to be loved and worn for many years to come. The jacket which is a good friend. The comforting feel of lush leather. The biker jacket is a confidence builder, a familiar friend to say you are doing ok. A steadfast icon that never fades away. It's morphed into many different shapes, colour and trims. It's stood the test of time. It's the cool edgy loved jacket that will never be tied down by convention or age.
Vision
Everybody is an individual and at Pretty Special we want to help you feel this way. A quality jacket to reflect your personality in how you feel, what makes you different, a rebellious persona but most of all to bring pleasure and confidence to your life.