For the love of biker jackets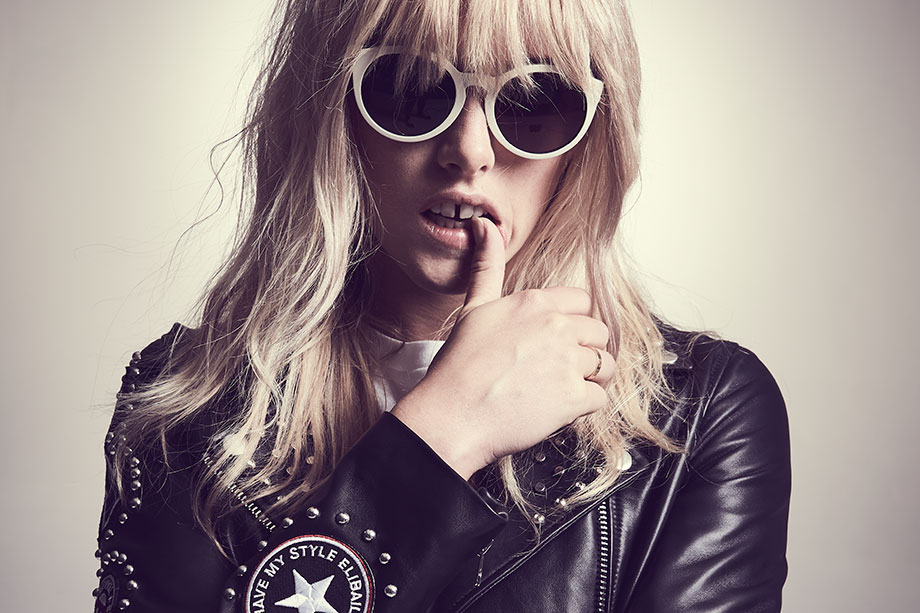 For so long as I can remember, I have loved biker jackets. They're a confidence booster, an ageless classic, a clear winner. Spending my life and a lot of my earnings on buying and searching for the best biker jackets. It's got to a point that my wardrobe is crammed jam packed of jackets. Call it an addiction to get the right one,that feels right. This fixation lead me to do what I've always wanted to do. Run my own business and work with something I've always loved.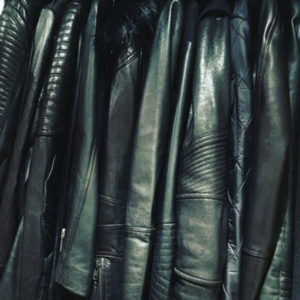 My job involved a lot of travelling and always looking at the new season trends. Fashion for me is an expression of who you are. So for many years and travelling to get the right trims.
Turned into doing a range of biker jackets that were unique just like there to be owners. Coveting this iconic piece and using hand pick motifs & embellishment trims I have put together these personalised limited designs *PRETTY SPECIAL*.